"Strive for perfection in everything you do. Take the best that exists and make it better. When it does not exist, design it."
—Sir Henry Royce
This motto by the founder of the luxury icon, Rolls-Royce, is one that I subscribe to and one that underpins my philosophy and approach to design.
I would like to invite you into our world though this blog and share with you my personal notes and visuals on my inspirations, my travels, my projects.
We have been working enthusiastically and constantly on projects all over the world and I wanted to share some highlights of 2016 with you.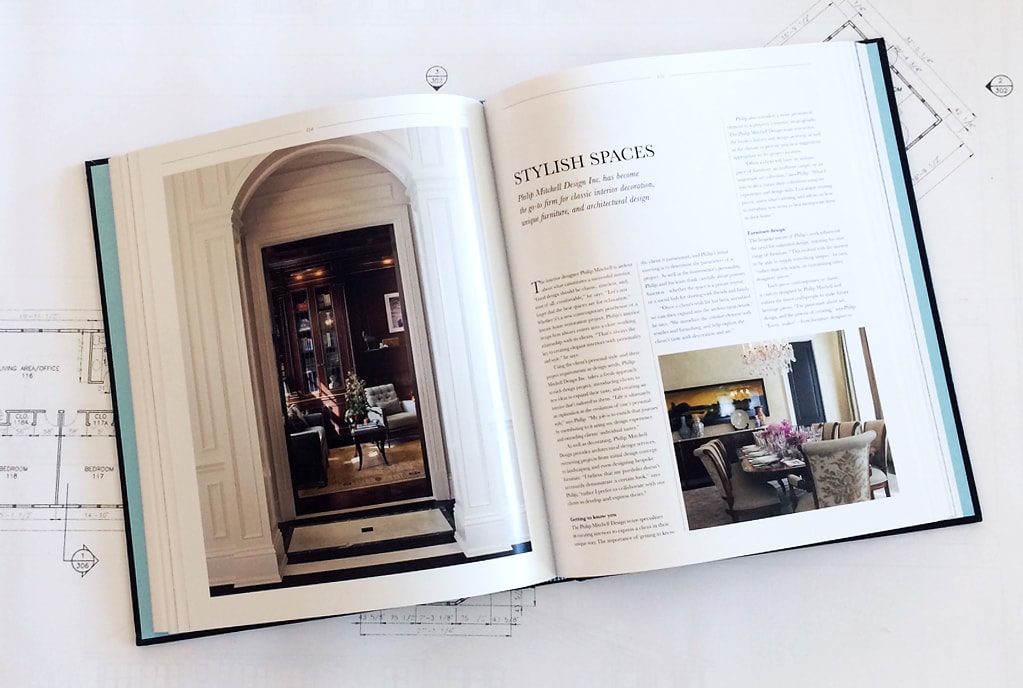 Rolls-Royce Motor Cars: Strive for Perfection.
This year I have been fortunate enough to have been profiled in the publication Strive for Perfection. This extraordinary 296- page hardback publication explores the living legacy of the world's most famous marque, Rolls-Royce. Profiling models old and new, the book celebrates the company's unceasing pursuit of excellence–an ethos that earned it the status of "best car in the world".
Written by a select group of motoring experts and enthusiasts, I feel honoured to be featured amongst these international luxury brand leaders.
Design wise PMD has had a lot of highs this year, and some of the most challenging and rewarding work so far has been in New York and Milan.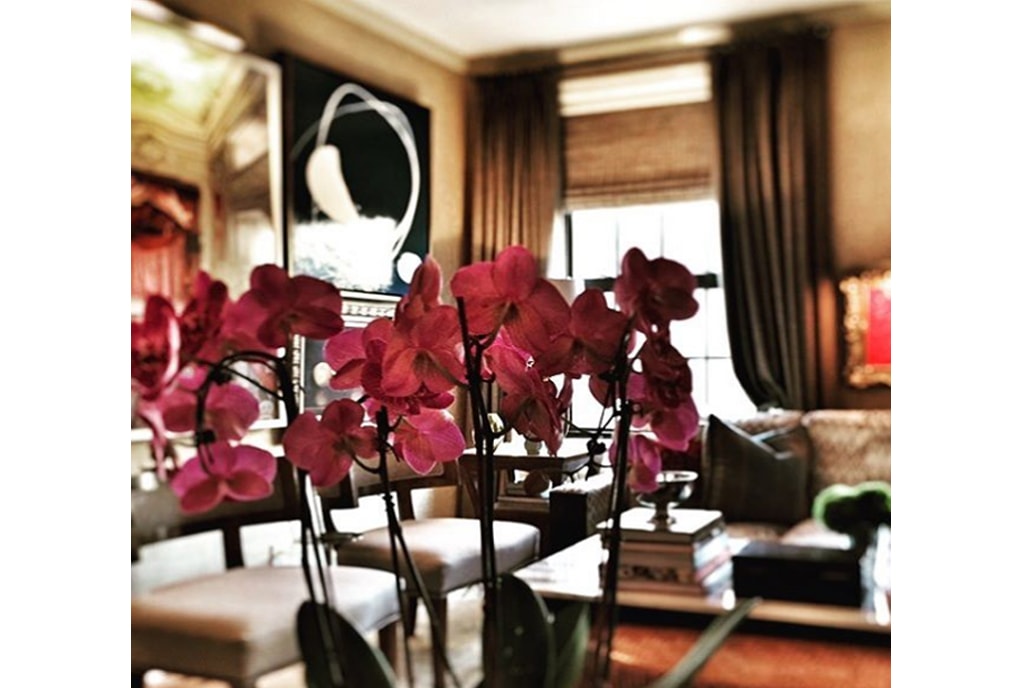 New York Coop
The fascinating New York apartment project in 2016 was engrossing and demanding throughout the entire process. Perhaps this is why it was so gratifying. We really channelled Sir Royce on this occasion: "Take the best that exists and make it better."
Since this apartment in a pre-war building on Manhattan's upper east side #east68thstreet is a rented co-op, no structural work could be done. I used it as a blank canvas – I imagined a 1930s style parlour, where cocktails and conversation flowed, where lighting was decorative and low, where textures abounded – wrapping you in layers of softness and nudging you with colour.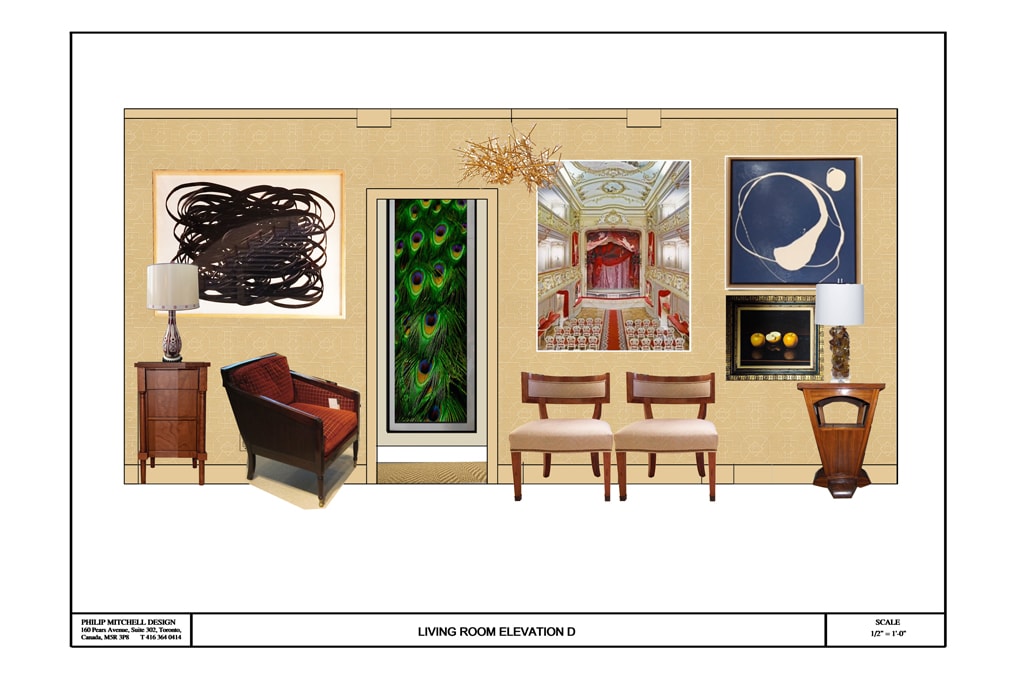 Every inch of space is maximized and was treated to effects that give you the experience of stopping time. We wanted to communicate through senses in this space, so stepping into it, you are enveloped within a pocket of cultural reference – history, art, style, sophistication, leisure and true luxury.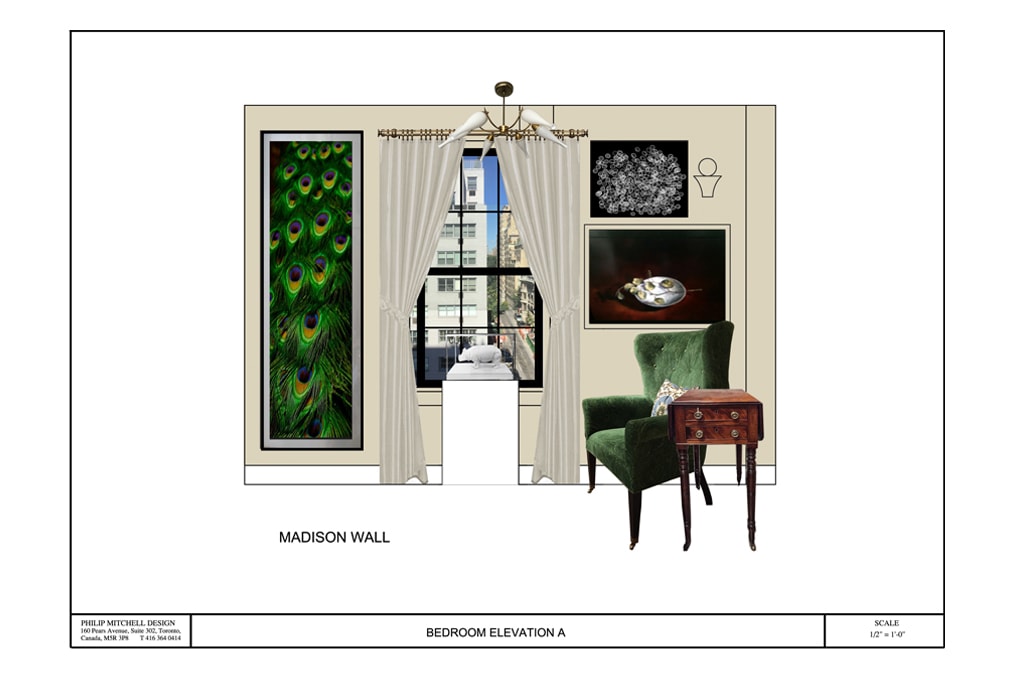 Milan Repurposed Laboratory
Working in Europe is always a special challenge because of logistics, for sure; I can't be everywhere at once! Joking aside, when we do restoration, because structures there are so much older than the ones in North America and have so much more history attached to them, we have to do more research; we have to consider the state of any previous renovations, as well. We also have to be accurate and in some cases legally correct in our restoration, depending on the category of the building we are working in.
I'd say one of my favourites from 2016, however, was a design in a newer structure (1962) in Milan. It is a loft-style reconstruction of an old tool and dye shop and architecturally, the space was a shell of arbitrary angles and heights, so we were able
to have a lot of fun with architectural detailing and the client's love of art deco' was really a key influence in the schemes we chose to use.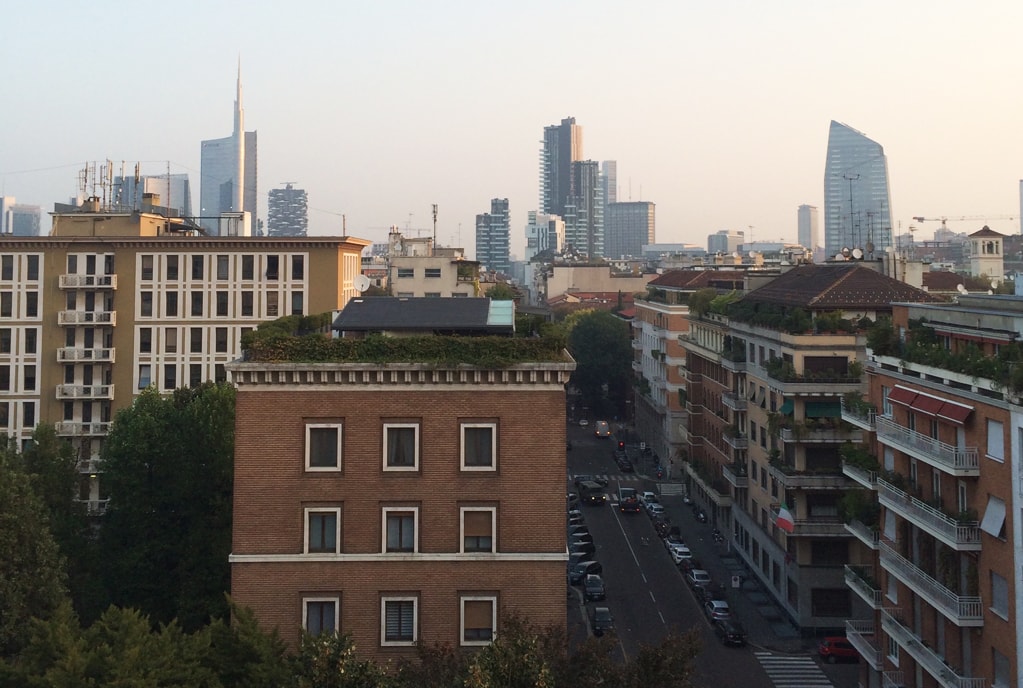 I love mixing styles and eras and working with the clients to make a space that represents their personalities. Here, we not only pleased our client, but also experienced so many highlights as a team on this elaborate and embellished apartment.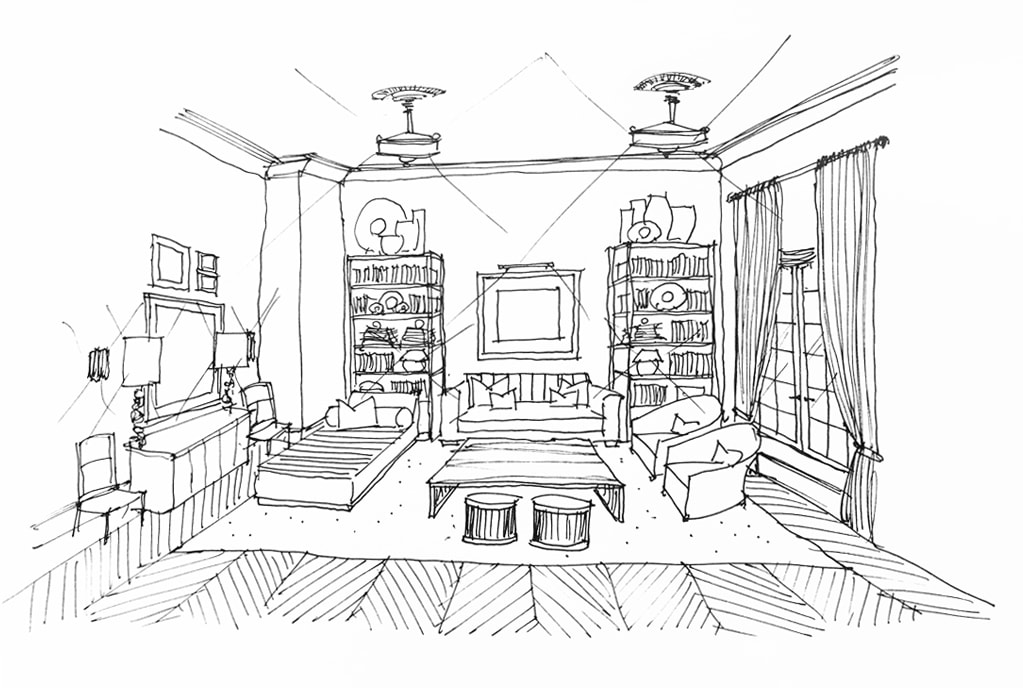 It was such a departure from the contemporary interior design Italy is renowned for (and that I appreciate and love), but it was really incredible to do deco detailing in an industrial and a bit architectonic space.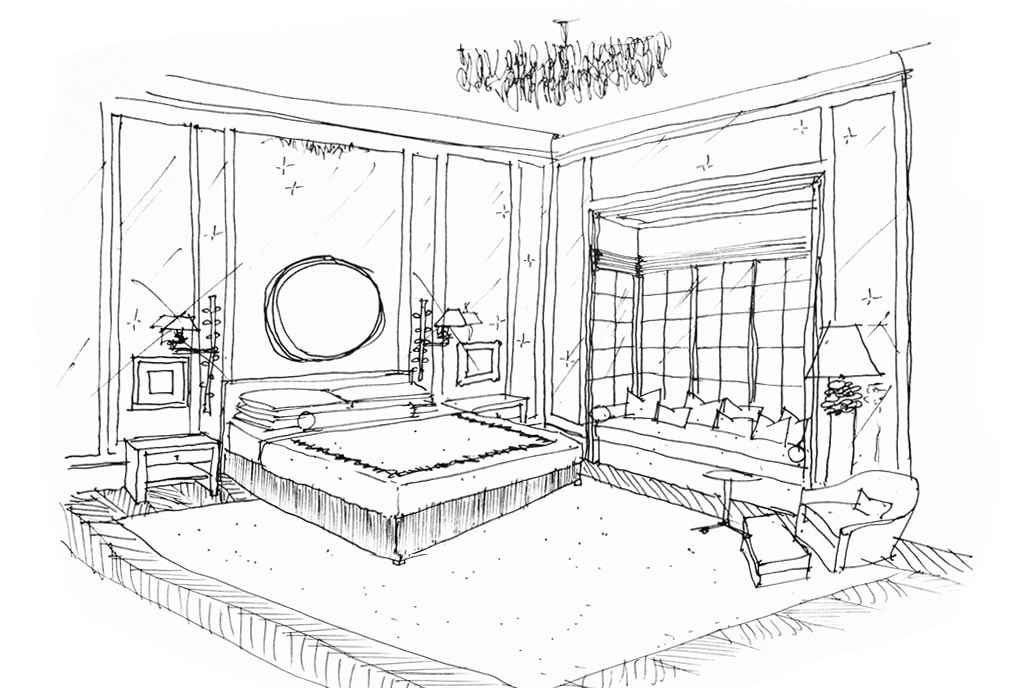 All our articles on our blog grow from my Instagram posts; it's my way of saying thanks for your support and also giving you the background and extra visuals that you want. You will be able to find more in-depth information or your questions answered here, on this platform.
That's it for now.
Cheers
P.
http://philipmitchelldesign.com/wp-content/uploads/2016/09/striving-for-perfection-min.jpg
689
1024
Philip Mitchell Design
/wp-content/uploads/2016/11/logo5-1.png
Philip Mitchell Design
2016-09-08 16:04:04
2016-09-15 12:48:31
Striving for Perfection